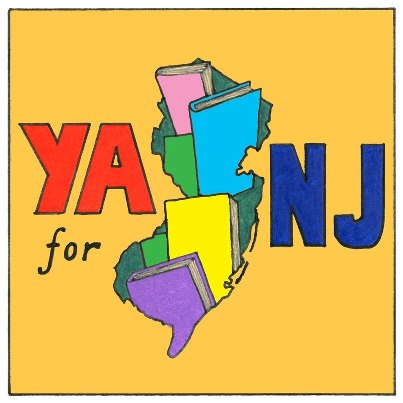 More than 100 authors from the YA community have come together to help support New Jersey residents devastated by Sandy. As I've said, I've been moved to tears by disasters half-way around the world. But–to risk sounding like an action movie cliche–THIS TIME IT'S PERSONAL. Many in my hometown are still without power. Far too many more are without homes or anywhere to go. Please like YA for NJ on Facebook to find out how to win something cool from your favorite author all in the name of an excellent cause.
For example, I'm donating a uniquely-annotated-in-my-very-own-handwriting ADVANCED READER COPY of SLOPPY FIRSTS. It's from 2001, people. The Backstreet Boys were still boys. (Okay. Maybe not Kevin. Kevin was always kinda old. But you get what I'm saying.) This ARC is so rare that it's the last one I have in my possession. In this one-of-a-kind ARC I will reveal all sorts of insider information such as the backstories behind all the characters including THE TRUE ORIGINS OF MARCUS FLUTIE.
So. Maybe that's something you'd like to bid on once the bidding gets going. Perhaps you would like to bid on swag donated by any one of the 100+ authors who have promised to participate. (With a special shout-out to author and bonafide Jersey Girl Kieran Scott for putting this all together.) Again, like YA for NJ on facebook to find out when the fundraising begins. One hundred percent of the proceeds from the auction will benefit the Community Food Bank of New Jersey.